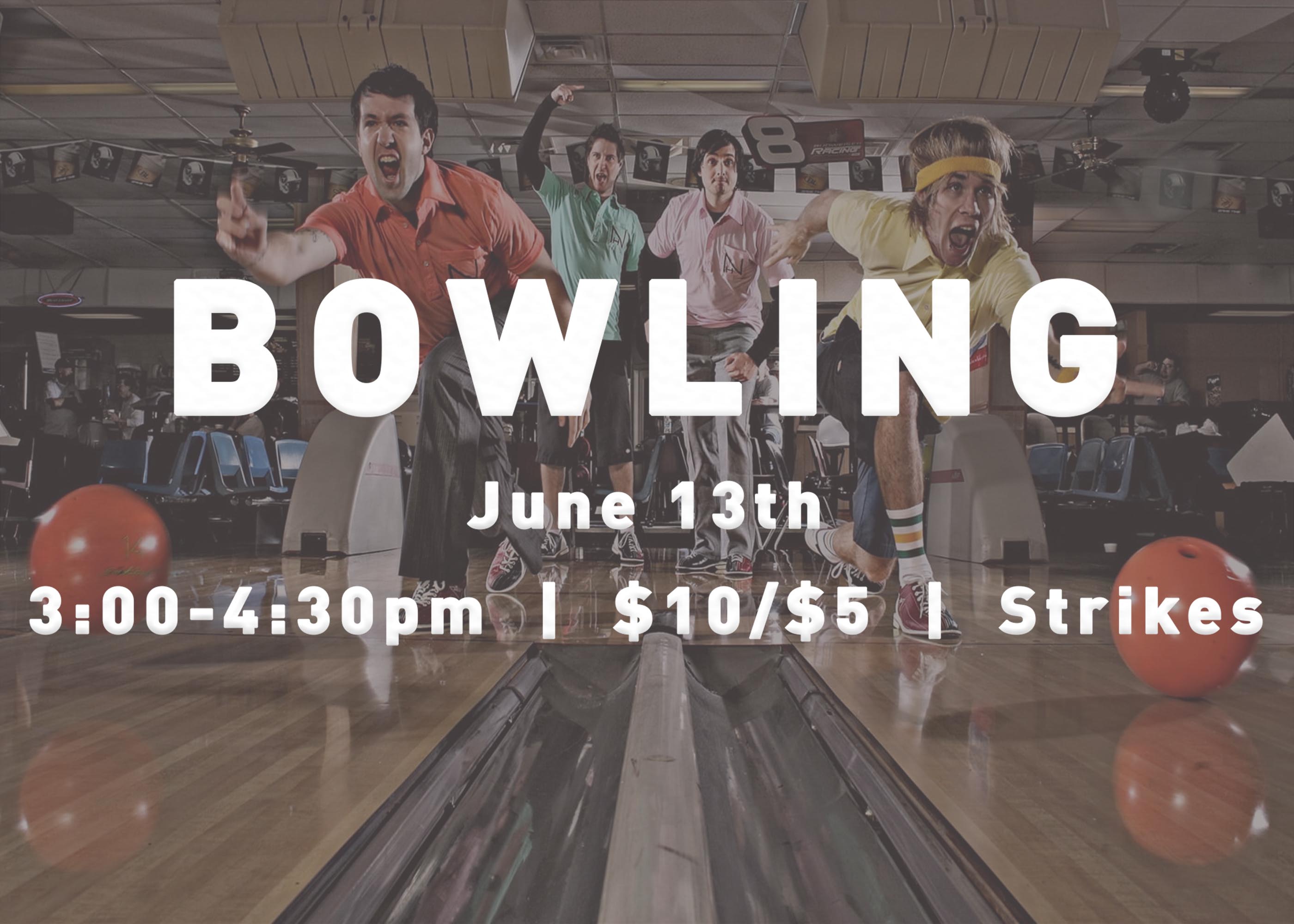 Jun 13

Wednesday
3:00pm–4:30pm
LP Students: Bowling
Jun 13

Wednesday
3:00pm–4:30pm
Our student ministries (7th-12th grade) are heading to Strikes to have some fun bowling! We will meet at Strikes at 3 and be done at 4:30. Please drop off and pick up your student at Strikes.
COST: $10 per student. $5 for friends**
DO NOT PAY NOW. BRING MONEY WITH YOU TO STRIKES.
**If you bring a friend who has never been to LP Students, the cost for that friend is $5.
We are hoping these events are great opportunities for our students to invite their friends to be a part of our group!